How Virtual Offices Are Helpful In Growing Businesses Across Worldwide?
In order to get your business to a more professional level, you may be wondering what your next steps should be. Whether you are just starting out or already have a strong brand, a virtual office should be at the top of your priority list if you work from home or out of co-working spaces. It is a place that can help your online business manage mail, round-the-clock phone answering, provides you with space to hold meetings, and so much more. IBC (Ilford Business Centre) is offering outstanding virtual office services in London to help businesses expand their services to a worldwide audience.
Helping you make an informed decision, let us have you look at what are virtual offices and how do they work.
What Are Virtual Offices?
A virtual office allows people and companies to work remotely through the use of online business services. These services enable them to do the work they need to do. Teleconferences, team apps, video-conferencing, and other technologies help employees and teams coordinate without any physical contact. Using remote work means individuals can plan, execute, and work remotely on their tasks. You should check out virtual offices in London, whether you're an aspiring entrepreneur, an employee at a small business, or worried about large investments in physical space.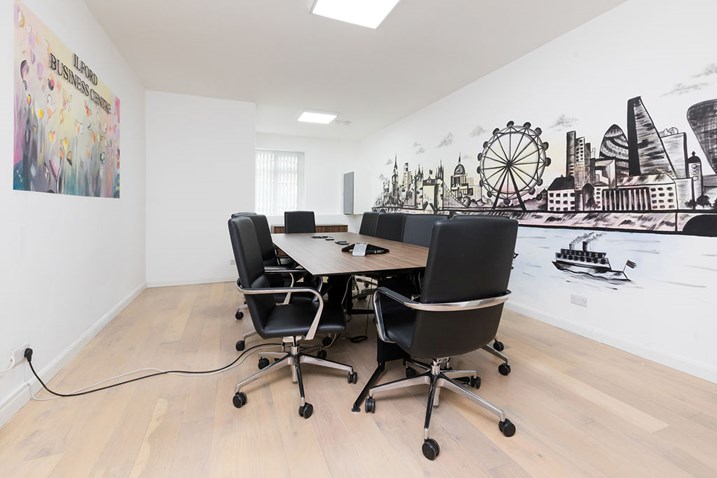 Award-Winning Benefits of Virtual Offices For Business
Whether it's a small, medium, or large business, these offices have many benefits and are important to them. In the following paragraphs, we will focus on some of the finest and most in-demand benefits of these offices. Moreover, how these offices will assist any company in growing and improving its services.
Here are some outstanding benefits of these offices for your businesses.
If your business is small or medium-sized, you must maximize your resources. A valuable resource is a time, and that is one of the most critical aspects. By setting up a virtual office, you will be able to save time. With these offices, you'll save time on commuting, so you can focus on the work at hand. Additionally, your employees will be able to take full advantage of their entire workday without having to worry about missing work due to traffic or other issues.
Once your business is operational, you need to carefully plan and manage its financial performance. The best way to ensure that your business' finances run smoothly is to develop a budgeting procedure and adhere to it. We cannot handle this burnout in the conventional office space, as it is expensive and time-consuming. Small businesses and individuals can benefit greatly from switching to a virtual office in today's world. Besides being affordable, they offer all the same perks as traditional office space while still not draining your bank account.
Boosts Employee Happiness & Increase Productivity
It is abundantly clear that flexible working contributes to increased employee satisfaction and happiness. It is an easy way to prevent your team from feeling stress every day since virtual offices are virtual. This will reduce a great deal of their stress as they won't have to worry about commuting to work or being annoyed by their coworkers. Flexible working arrangements will not only improve work-life balance for your team but also result in higher productivity, which is certainly a successful outcome.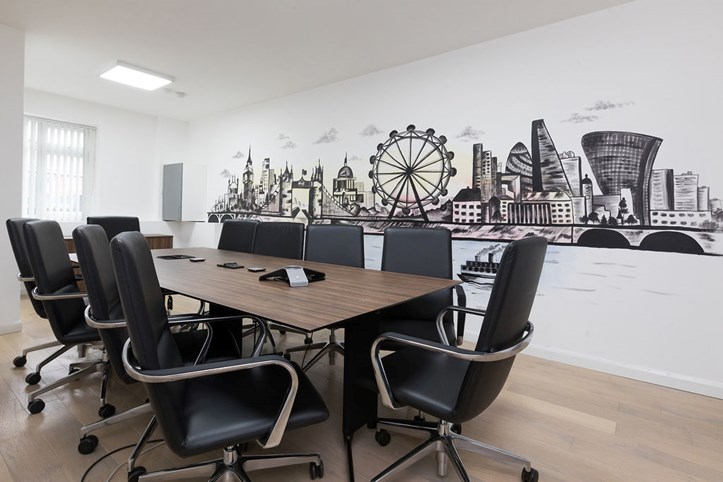 Create Your Brand And Stammer Less When You Start OutStarting a business and trying to position yourself in the market or close a lead can be a challenging endeavour for a lot of startup businesses. A business' size does matter. Because you are new and relatively small, clients and customers may think that your company isn't as professional or competent as others. They can attribute extra importance to these assumptions if your company offers only an address that does not conform to modern office expectations. You can make your brand seem more respectable and powerful with a virtual office with an address and phone number from a prestigious part of town. Put your virtual office address on your business cards, website, or anyplace else you want to make your brand look more reputable.
Whom Should You Consider For Best & Low-Cost Virtual Office Setup?
When it comes to choosing a reputable, reliable, and virtual office services provider in London or Birmingham, the only choice is IBC. We are here to help you remove the tensions associated with offices setup by providing multiple business-class virtual office services including (but not limited to) company address service, director address service, mail forwarding service, and 24/7 telephone answering service. Contact our team of experts and proficient professionals to put your business on the map and track.