Stop Missing Important Business Calls With IBC's 24/7 Call Answering Services
Keeping the phone on the line is one of the best ways to grow any business. A well-handled call can bring in new customers or win back customers who have fallen on hard times. These days, it is expected that your business will be reachable no matter what time of the day or night. With IBC, you can save that time and focus on strategy and growth, while IBC provides you with friendly & professional 24/7 call answering services and keep your clients happy.
Importance of 24/7 Call Answering For Your Business
Business owners know how crucial it is to keep their customers happy by being available all the time. According to the report, nearly 90% of consumers who experience a poor service immediately discontinue doing business with that company. The client you were hoping to gain could lose you if you were unavailable. This could negatively impact your financial position. A telephone answering service provider, which accepts incoming calls on your behalf, can help in this case. Therefore, it is essential to hire 24/7 call answering services to assure a positive experience for customers all the time. Outsourcing to IBC is a good decision for long-term benefits, and we will never let you down.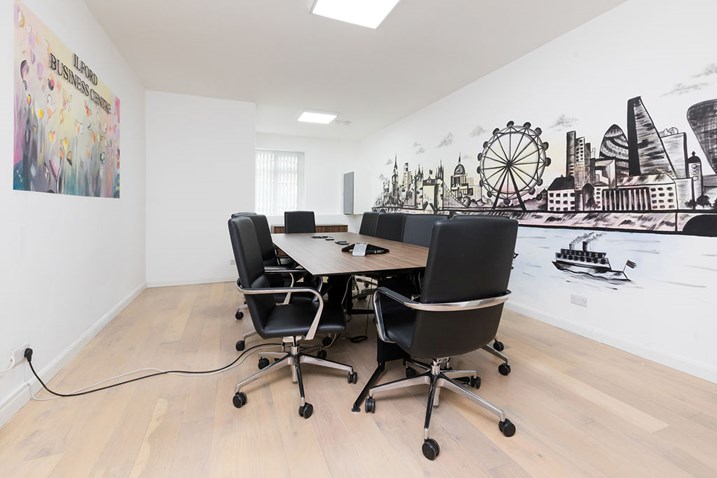 Long-term Benefits of IBC's 24/7 Call Answering Services For Your Business
The information age has led to an unsurprising expectation that consumers everywhere should be able to get assistance 24 hours a day, 7 days a week, from the brands they buy from. Customers are able to contact you and your business more easily with call answering services. 
Here are some outstanding benefits of our round-the-clock call answering services on your behalf.
Even if you already have a permanent receptionist, an after-hours answering service may be necessary to handle incoming calls when your office is closed. However, if you outsource your call answering service, you can take advantage of the cost savings. It follows that hiring a 24/7 answering service is among the most cost-effective ways of taking calls and lowering expenses. IBC has a staff of well-trained agents who is always ready to assist your company by answering calls. When you hire our services, you can save money, and then use that money to advance your business.
No automated systems or voicemails are ever going to bother your customers. Instead of waiting for an automated response, clients are able to reach out to live employees to speak with them about placing orders or scheduling appointments. Best call answering service UK have always been used by hospitals, critical care centres, retail, insurance, technology and media, and even financial service businesses. No matter the time of day, our linguistically proficient agents will handle your call professionally.
Customer service calls present businesses with a remarkable opportunity to increase revenue. Responding to the phone can, however, create a headache that you can't afford, particularly when you're in the middle of a meeting or working on a complex project. Generally, picking up calls poses no problem, but the constant ringing can be incredibly irritating. Your employees can also lose productivity by continually receiving calls from customers. If you are faced with such a situation, then using a 24/7 call answering service is your best option. The reason is that it allows you and your staff to focus on the job while also fulfilling the expectations of your customers hence results in increased productivity.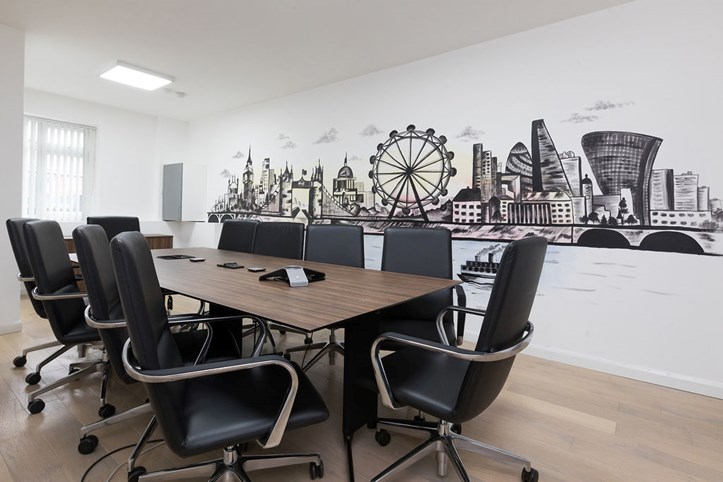 IBC's best call answering service in the UK ensures that every call is answered carefully following a set framework and goals. Having this capability means that every incoming call can be turned into a new lead. Whenever it is answered on-premises, this is possible, but your staff is not properly trained. Furthermore, they lack an understanding of what guidelines must be followed. We have well-trained and experienced agents who never overlook these steps, as this has become a standard procedure for them. As a result, it's easy for us to generate as many leads as possible to maximize your return on investment. 
Why IBC Should Be Your Top Choice For 24/7 Call Answering Needs?
Whether your business requires call answering services or customer support, IBC is the right choice. It is because here the calls are answered by our professional receptionists in a well-spoken manner. Moreover, the customer will be able to believe they are speaking with a representative of your company thanks to a pre-defined script. Our telephone answering service includes information provided, welcome message, schedule call transfer, appointment booking, and transfer urgent calls to you. Apart from that, IBC proudly offers virtual offices in London, secretarial services, hot desking, and much more. We are dedicated to promoting your business globally.